full width paragraph
We're here to help! With multiple payment options we'll help make bill payment convenient and easy!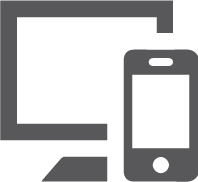 Pay your electricity bill online - new online bill payment service
View and pay your electricity bill online with Tri-County Electric Cooperative online bill payment service.

Add, change or delete your bank account or credit/debit card information

Sign up for recurring payments and have your payments automatically deducted from your checking/savings account or debit/credit card (Discover/Mastercard/Visa)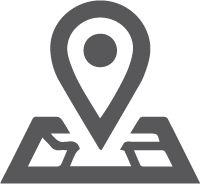 Pay in person
Bring your billing statement to the office and pay by credit or debit card, cash, check, e-check, or money order.

Drop-Box: Tri-County offers a secure drop box for after hours payments at our office on US HWY 63 in Lancaster, MO. The box is located on the NE corner of our facility.